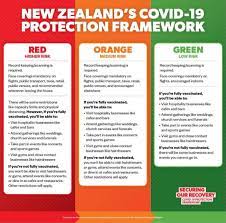 How PodiatryMed will operate for patients coming to the clinic.
If you are unwell or have people in your household that are self isolating or who are unwell please call us to rebook
If you do not need a support person please come alone and please arrive no earlier than 5 minutes to ensure minimum patients in the reception area.
Hand Sanitizer will be outside the AEQ building to be applied before entering
Please enter one at a time if someone else is checking in please wait in foyer
Please wear a mask for your appointment. Only a GP letter will be accepted for mask exemptions.
Check in with the Covid tracing QR Code, located on the front entrance door.
The waiting room will have chairs 1m apart and no books or magazines etc to limit surfaces being touched. The waiting area will be hygienically cleaned frequently.
Products will be able to be purchased but will only be handled by receptionist or provider, alternatively we can order your product direct and delivered to your home via contactless courier
Podiatrist will be wearing masks and gloves and will welcome you with a big hello and smile, no handshakes at this time understandably. They will keep a distance as best as they can whilst treating you. Treatment room beds and equipment will be wiped down between patients.
After treatment see the receptionist, if someone is already with the receptionist please stand back or wait in waiting room if space available. Please pay for your appointment with PayWave (No Cash will be accepted) or you can pay online the same day as your appointment.
We hope to keep you safe and well and that you have a positive and friendly visit to our clinic.
From the Team at PodiatyMed