PODIATRYMED AND COVID-19 Please read 30/03/2020
As of the end of day 25th March Podiatrymed will be closed until we are out of lockdown. However our podiatrists will be working from home to offer Telehealth appointments which means via phone, skype or zoom. If you need to contact your podiatrist please email info@podiatrymed.co.nz. Or Kate directly at kspence@podiatrymed.co.nz and Physio Chris at chris@kohafitness.co.nz. We will also be offering podiatry treatments to those patients who need essential treatments to prevent overloading your GP. Please call or email the above address. Cheers The Podiatrymed Team
FREE PHONE 0508-508-508
Podiatry & Physiotherapy
We utilise both in-house and outsourced referral processes to ensure the best standard of care for you.
Before you Visit
Please familiarise yourself with our
Appointment Checklist 
It has all you need to know about what to bring, where to park and what to expect.
Children's Feet
Many common foot and leg issues we see in adults could have been avoided if they had been treated from a younger age.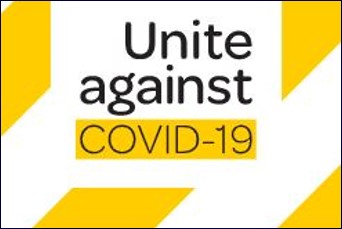 Podiatrymed is open and will continue to follow the guidelines of the Ministry of Health. Phone and Skype consultations are available if needed Please call 0508 508 508 or email info@podiatrymed.co.nz.
Read More