With a combined experience in podiatry for o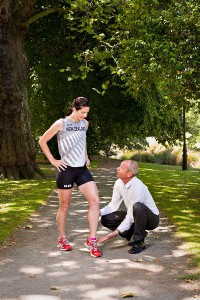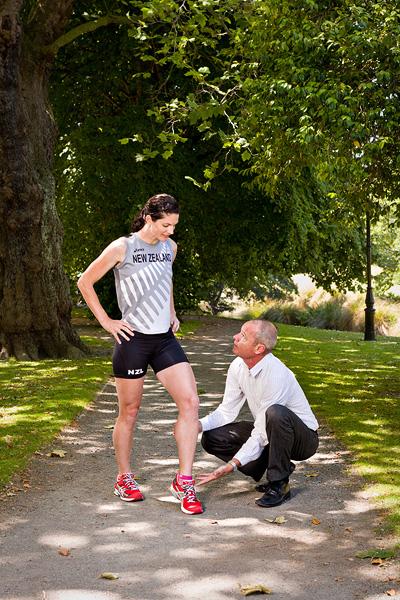 ver 50 years, PodiatryMed & Physiotherapy's expert health professionals offer anything from orthotics to foot pain relief and treatment.
As active people ourselves, we understand things from an athlete's perspective. Many of the injuries we see have multiple causes, and may relate to many years of overuse. Consequently many things need to be considered regarding the right treatment.
At PodiatryMed, we treat you as individuals and acknowledge the simple fact no two people are the same. We can't speed up the healing process, but we can make sure there is no abnormal load so the natural healing process can occur. We customise treatment plans for each individual patient because no two people are the same.
Our combined experience in all fields of Podiatry ensures we deliver quality care and treatment plans that suits your lifestyle.
Evidence Based Medicine
The techniques and skills used in our clinic are not only backed up by years or research but have been proven effective in our own clinical practice. We keep up to date with new products, techniques and skills in effort to maintain leading podiatry care.
Multi – Factorial Approach
We take into account all aspects of your life; (work, sporting and social) so we are able to create the best treatment plan for you.
Multi-Disciplinary Referral network
If further referral is required we will only forward you on to those we know and trust. We have preferred providers in all areas so will be sure to find the right one for you.