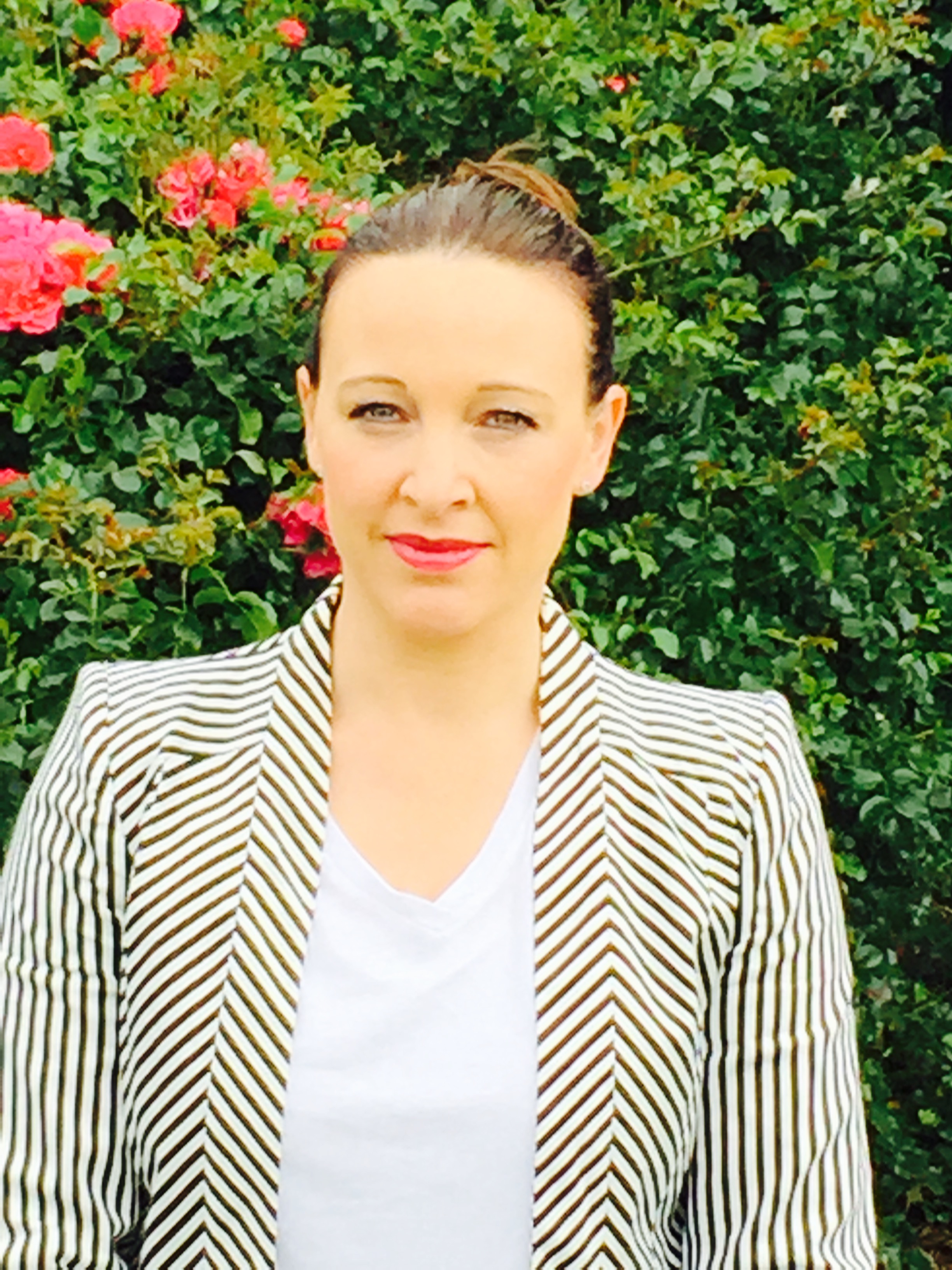 Hello, I am Kate Spence, a senior Podiatrist specialising in Sports and Paediatrics.
At the young age of eight years my world into Podiatry began. I was a ballet dancer with ongoing sore feet, ankles and knees. It was then in 1988 I met Bruce. With a diagnosis of Achilles tendinitis, orthotics in my shoes and many strapping appointments later I was allowed to continue dancing.
In later years I started running more to help my fitness with netball however this again brought more problems….. Compartment Syndrome (in which I eventually had a fasciotomy). I had more podiatry and physiotherapy appointments which led me into wearing 'ugly' shoes that I really did not wish to wear as a teenager.
Throughout my own experiences I have learnt that as a medical professional it is so important to both treat not only an injury but the person as a whole and develop a holistic approach alongside a team of experts if needed.
I love the challenges of my job from children and growth injuries to woman's fashion (I am very experienced in this area) to the pressure of getting an athlete ready to partake in their particular sport or event again.
Having worked for 18 years in Christchurch and the UK at private multidisciplinary Sports and Orthopaedic practice I have an extensive knowledge of various foot and lower limb injuries, and of orthotic and footwear prescription. I have a particular interest in child development/biomechanics and treating paediatric foot problems.
I have worked with numerous sporting bodies including Canterbury netball, tennis, hockey, rugby and basketball. I have been part of the medical team for the Asia Pacific Football Academy and worked alongside the International Ballet Academy.
In my spare time I continue to enjoy all sports and spending time with my husband and 2 young daughters.