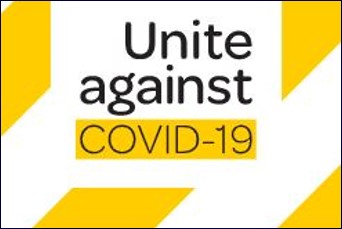 From us to you,
Whilst our clinic on Cambridge Tce is on level 3 restrictions, you can still book appointments which will be conducted via video or phone call, or you can see us for what is considered URGENT under MOH guidelines.
The lockdown has been disruptive for us all, but we are continuing to provide treatments and advise where we can.
To organise an appointment or talk to Bruce, Kate or Cathe please feel free to call 0508 508 508.
Alternatively, you can email us on kspence@podiatrymed.co.nz or info@podiatrymed.co.nz
Products such as strapping tape can be ordered and invoiced then delivered by contactless delivery to your address.
Please do not hesitate to contact us even if it is for the simplest advice, product needs or taping techniques.
Take Care and Stay Safe
From the PodiatryMed Team.