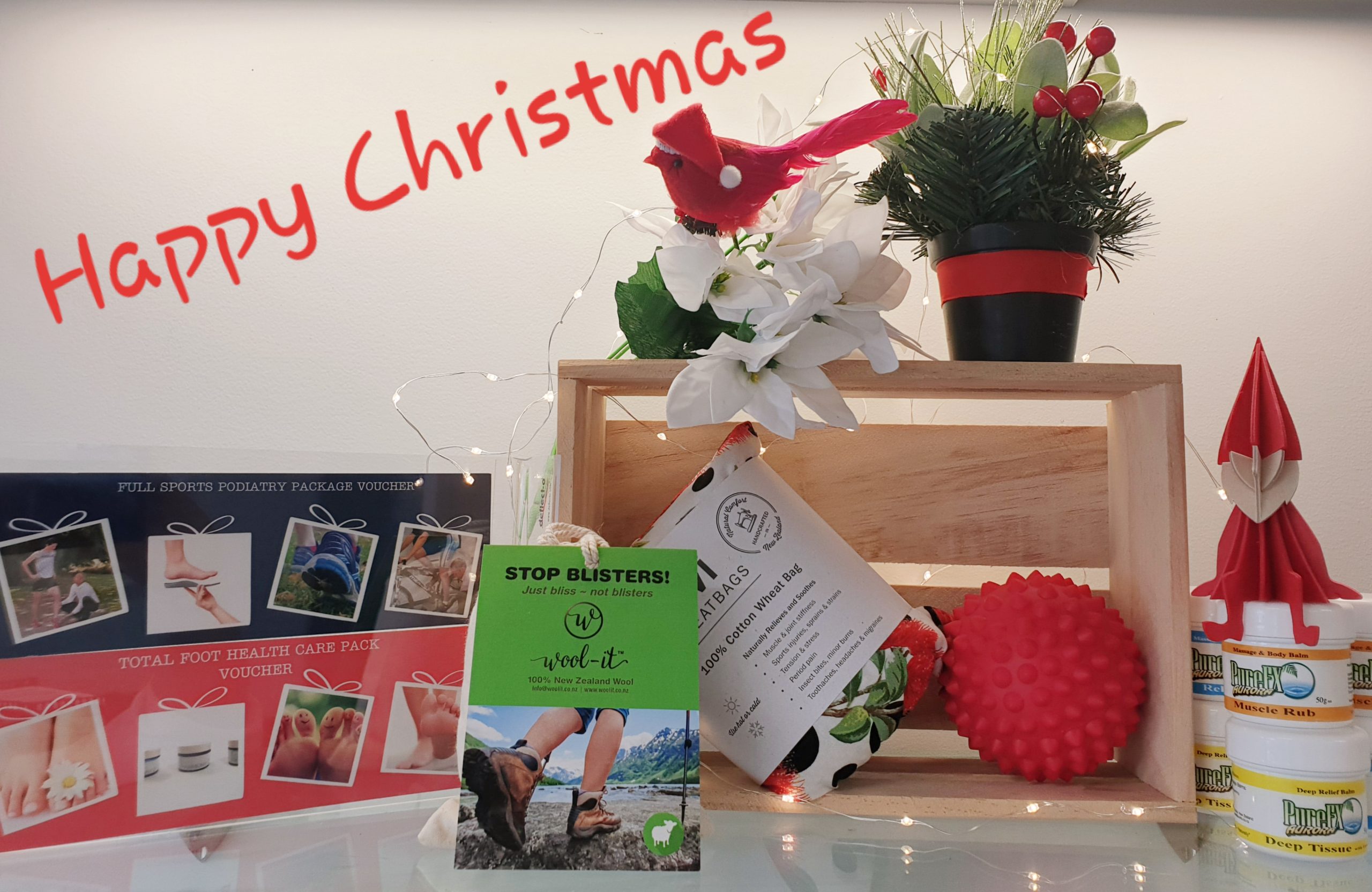 Opening and Closing information
All podiatry services are unavailable from 2 pm Friday 21st December until Monday 6th January at 9.30 am.
Physiotherapy will be available through the Holiday break except for Christmas/Boxing day and New Years Day. For appointments email Chris chris@kohafitness.co.nz or phone Koha fitness 0800564 2348. Chris will be working out of our clinic room at Koha fitness 48 Hereford St, Central Christchurch.
For new year podiatry bookings, inquires or cancellations please email us on info@podiatrymed.co.nz and we will attend to these on Monday 6th January from 9am.
Look forward to seeing you all in the New Year. Have a safe and happy holiday.
From the Podiatrymed Team