PodiatryMed has a new association with Koha Fitness.
PodiatryMed has exclusively teamed up with Koha Fitness in one of the most modern gyms in the Southern Hemisphere.
Bruce Baxter Podiatrist works every Monday at Koha fitness clinic room from 4pm-6pm.
Chris Roberts Physiotherapist works every day out of both Koha fitness clinic room and Cambridge Tce clinic rooms.
All bookings call freephone: 0508 508 508
Koha fitness location is at The King Edward Barracks, West End. Situated in the Te Uruti Building on 48 Hereford St, Christchurch.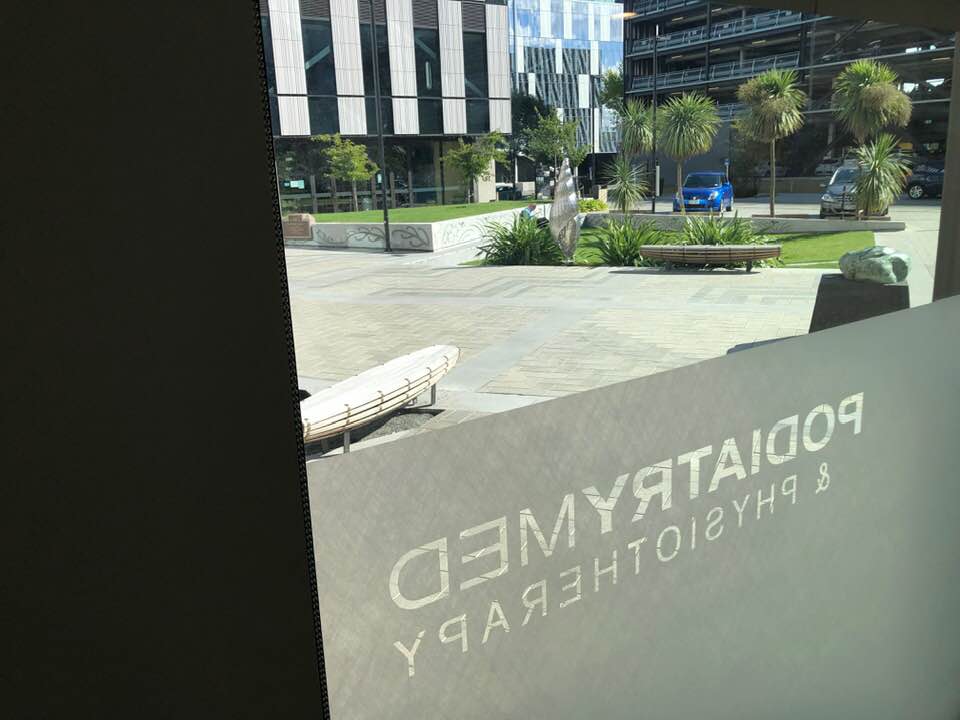 The view from outside our clinic room at Koha fitness