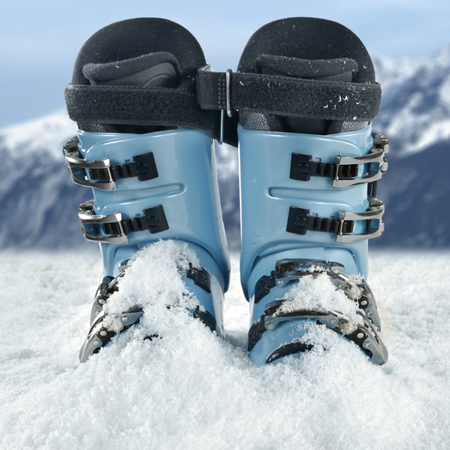 Podiatrymed & Physiotherapy can help keep you on the slopes for longer!
Our expert Podiatrists can custom fit the right orthotic specifically for your ski boots to help with and prevent injury making the most of your season.
We also fit Snowboarding boots, ice skating and ice hockey boots.
Orthoses increase comfort, improve stability and strength, reduce shock and impact on the body. Also can help reduce muscle fatigue by supporting your feet and knees.
Appointments available Contact Us