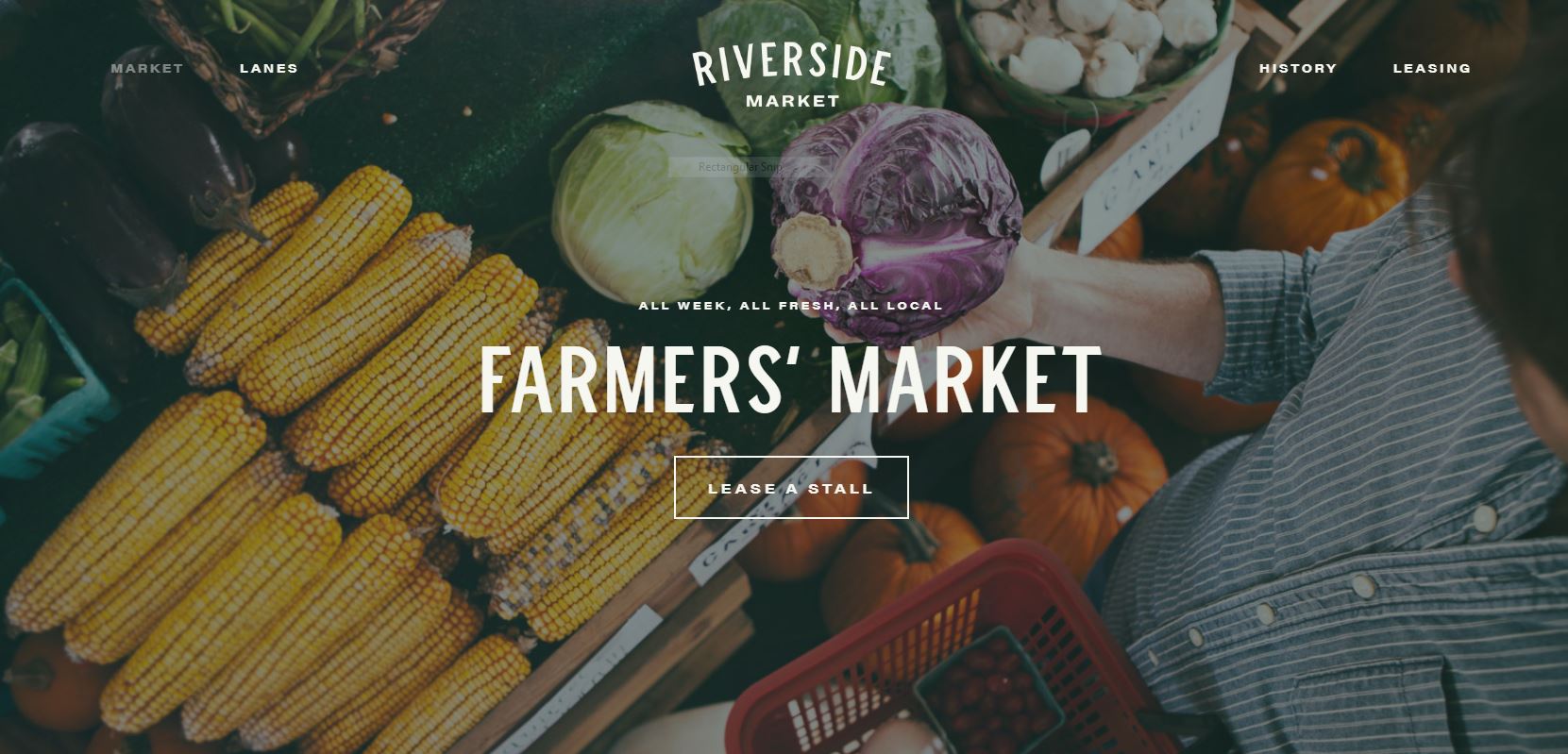 We are getting excited about The Riverside Market
In the heart of Christchurch, overlooking the Avon River, an exciting new development is underway. Consisting of a 7-day-trading, indoor farmers market, linked to a vibrant network of boutique retail, restaurants, cafes & bars.
Within walking distance from our Cambridge Tce Podiatry clinic this fantastic Marketplace will be opening in Spring. What a great opportunity to experience our renewed city before or after your appointment.
We will keep updating our homepage with all new inner Christchurch happenings.
Watch this space!
For more details click here https://riverside.nz/